2. ViacomCBS Logo Collection
— A collection of logos from web-based series of ViacomCBS brands from 2019 and 2020.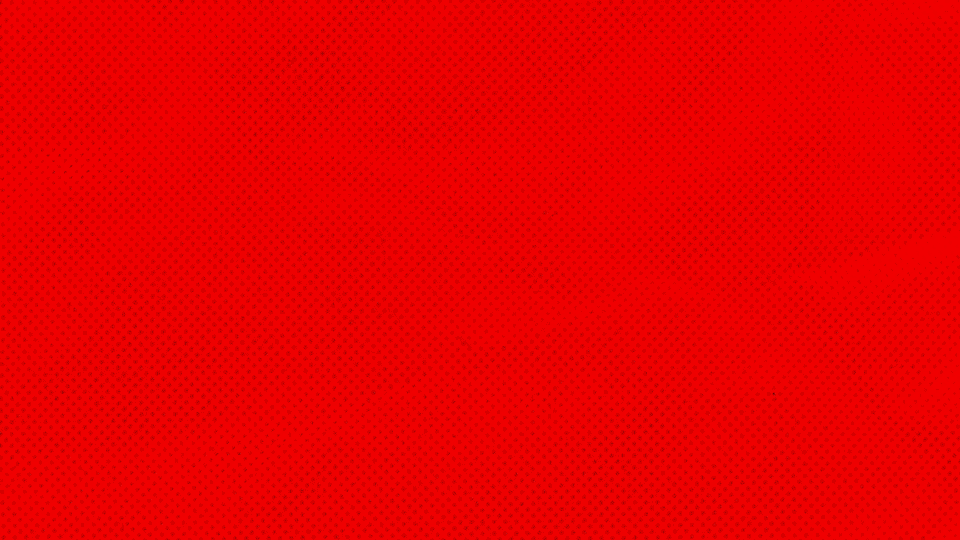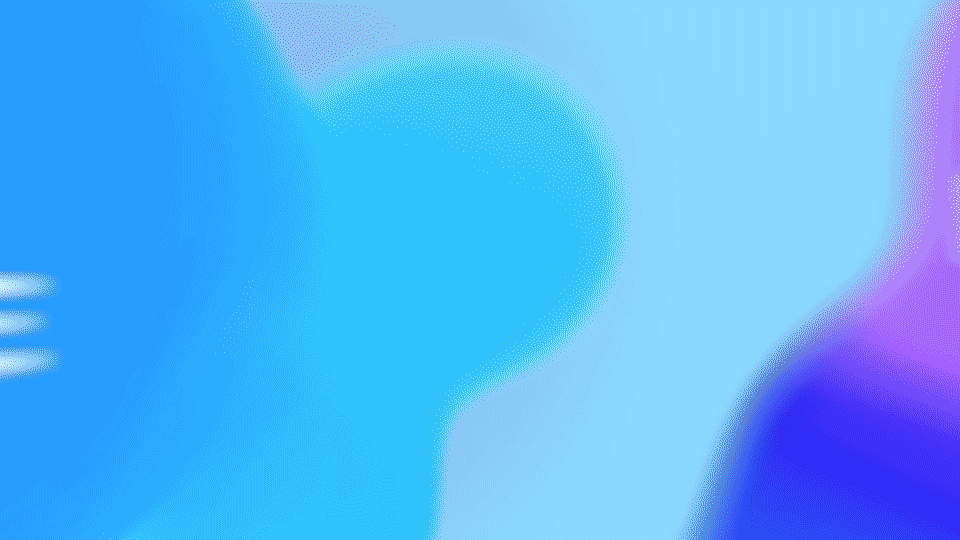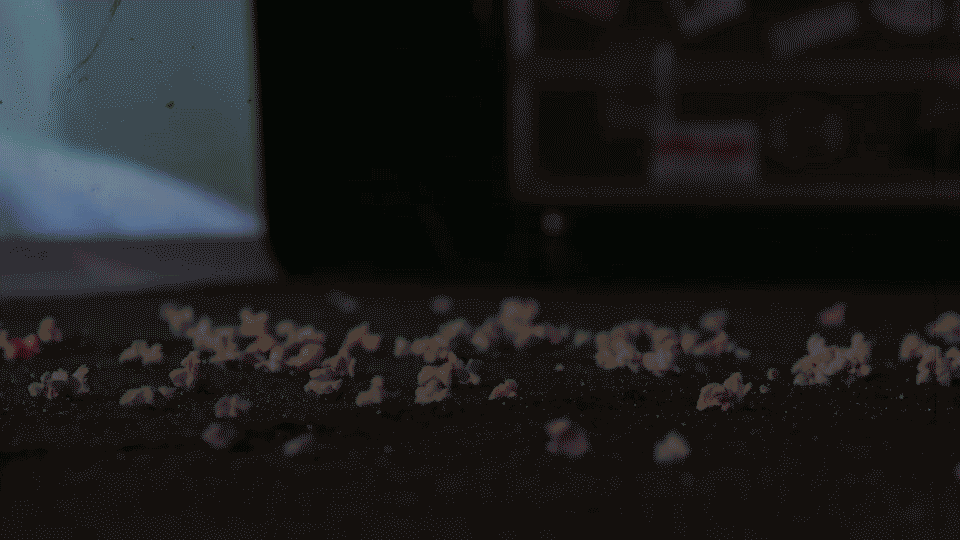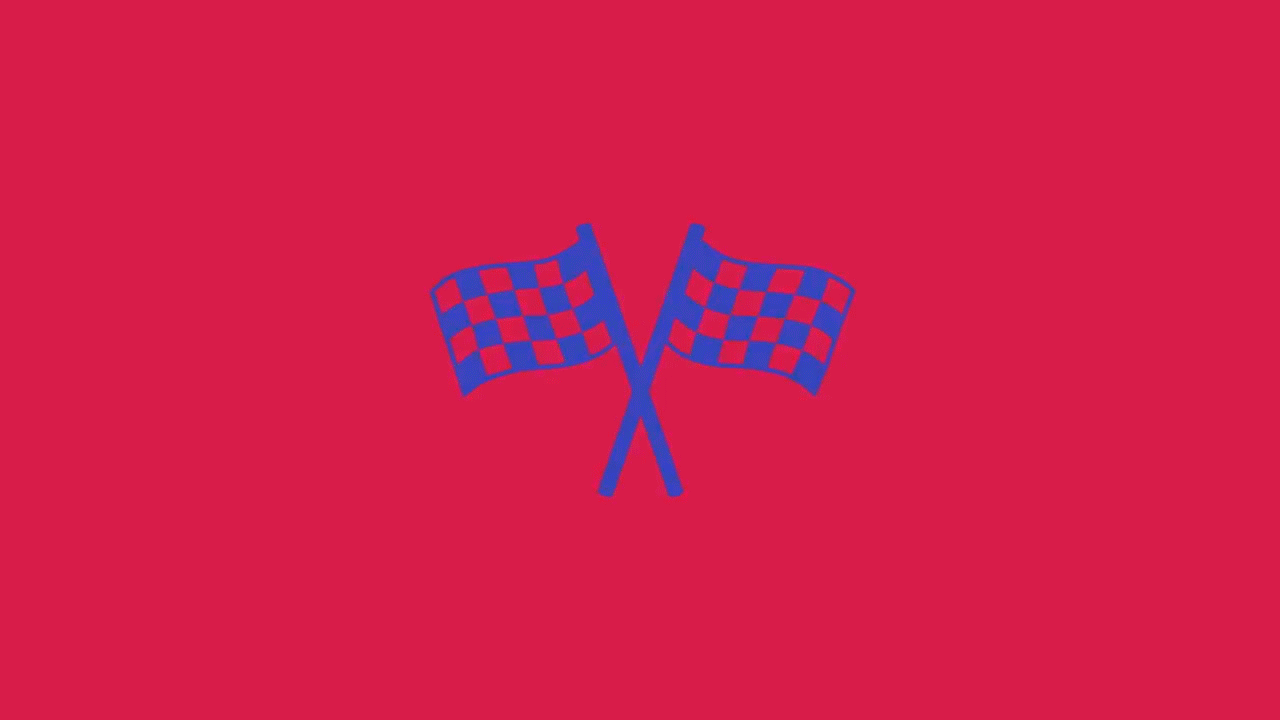 This collection of work showcases logos and show-opens from various web-based shows across the ViacomCBS Entertainment and Youth platforms including MTV, VH1, CMT, and LogoTV.
2.1. Tattoo Tales
— A VH1 show dedicated to the stories behind people's tattoos.
2.2. First Date Out
— An MTV show following the journey of a person's first date after coming out.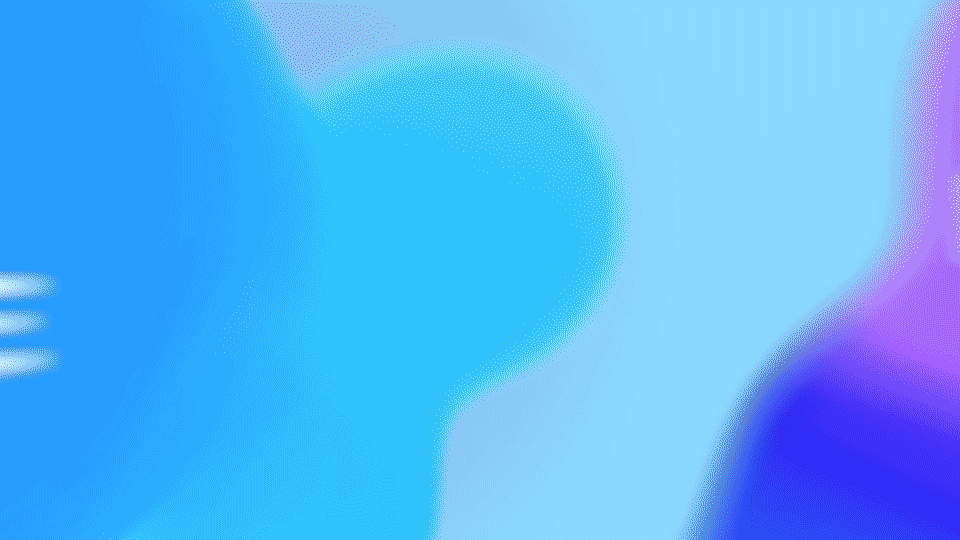 2.3. Fit Baby
— An MTV x Wild 'N Out livestream featuring a different way of working out during the quarantine.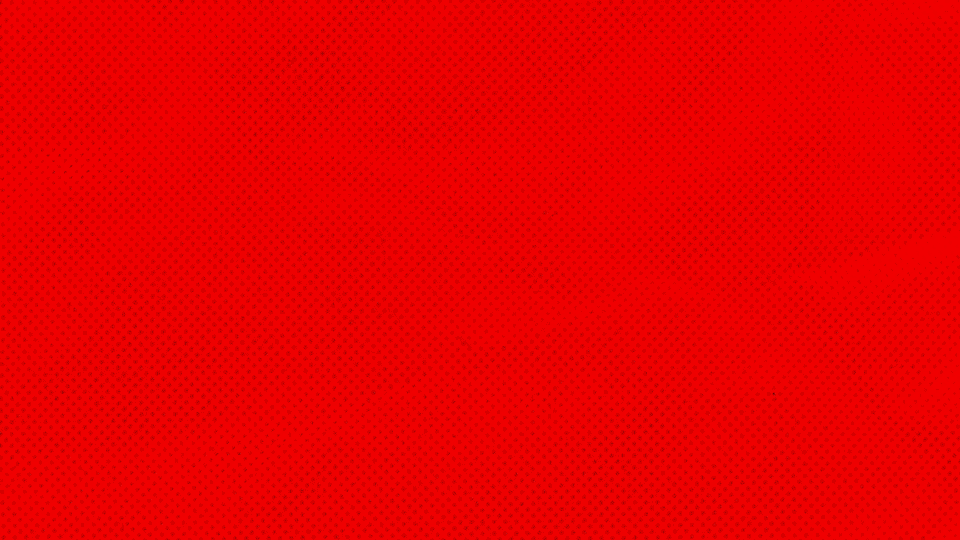 2.4. Older Than / Younger Than
— An MTV show where celebrities guess their age compared to various things from pop culture.


2.5. 10's Across The Board
— A VH1 recap show of RuPaul's Drag Race hosted by Asia O'Hara.
2.6. Madame Coco Knows
— A LogoTV show where Madame Coco reads horoscopes.


2.7. The Pit Stop
— A VH1 show where queens recap the last episode of RuPaul's Drag Race.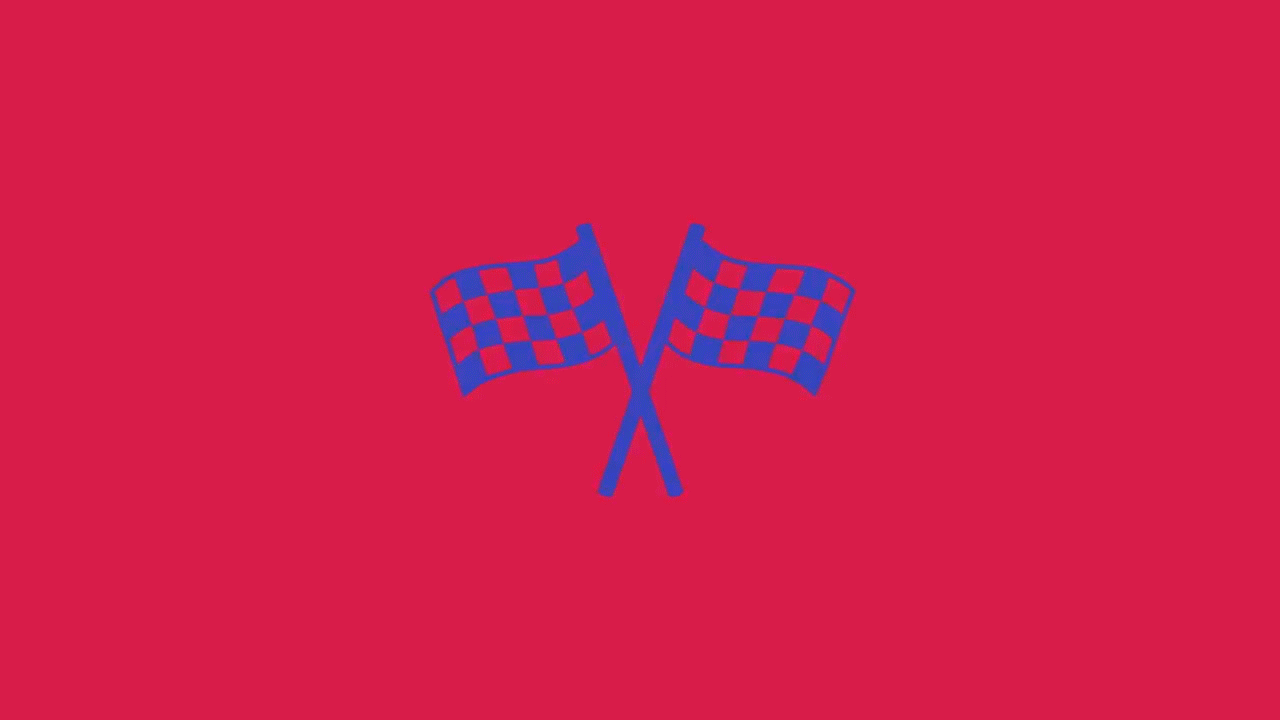 2.8. Get Reel
— A CMT show where artists recap their music videos.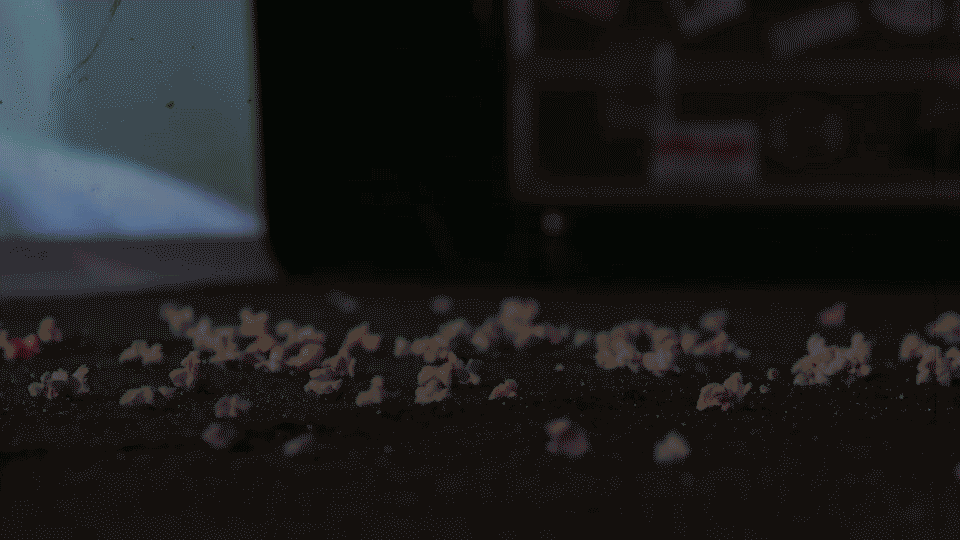 TEAM:
Rich Tu, VP of Digital Design
Gavin Aleoan, Art Director
Ariel Weaver, Associate Art Director
David Fiddler, Senior Motion Designer
Matt Ryan, Senior Animator