Kevin Lu is a multidisciplinary graphic designer based in Brooklyn, New York.

—



MACHUS

Brand Identity
2019

Machus

︎

is a family-owned contemporary menswear retailer located in the Lower East Burnside District of Portland, Oregon. The store carries a wide selection of high-end streetwear and menswear, as well as an in-house line of apparel and accessories.
For this project, I worked directly with the Machus team to create a rebranding of their identity developed over seven years ago.
Machus is a store that celebrates the designers and artists that they believe are the most compelling in the market. This means they don't want to only focus their attention on just working with the largest brands in the industry. Instead, they focus on upcoming and emerging designers, because it allows them to connect with the products on a personal level and hear the stories behind what they carry in the store. By doing so, they have curated a selection that is both unique and exciting.
For the brand identity, it only made sense to create something that reflects those same values. The goal was to tell their same story, but revitalize it with a new contemporary look, suited to their attitude and personality.

*To view the entire brand guidelines, please click
here
.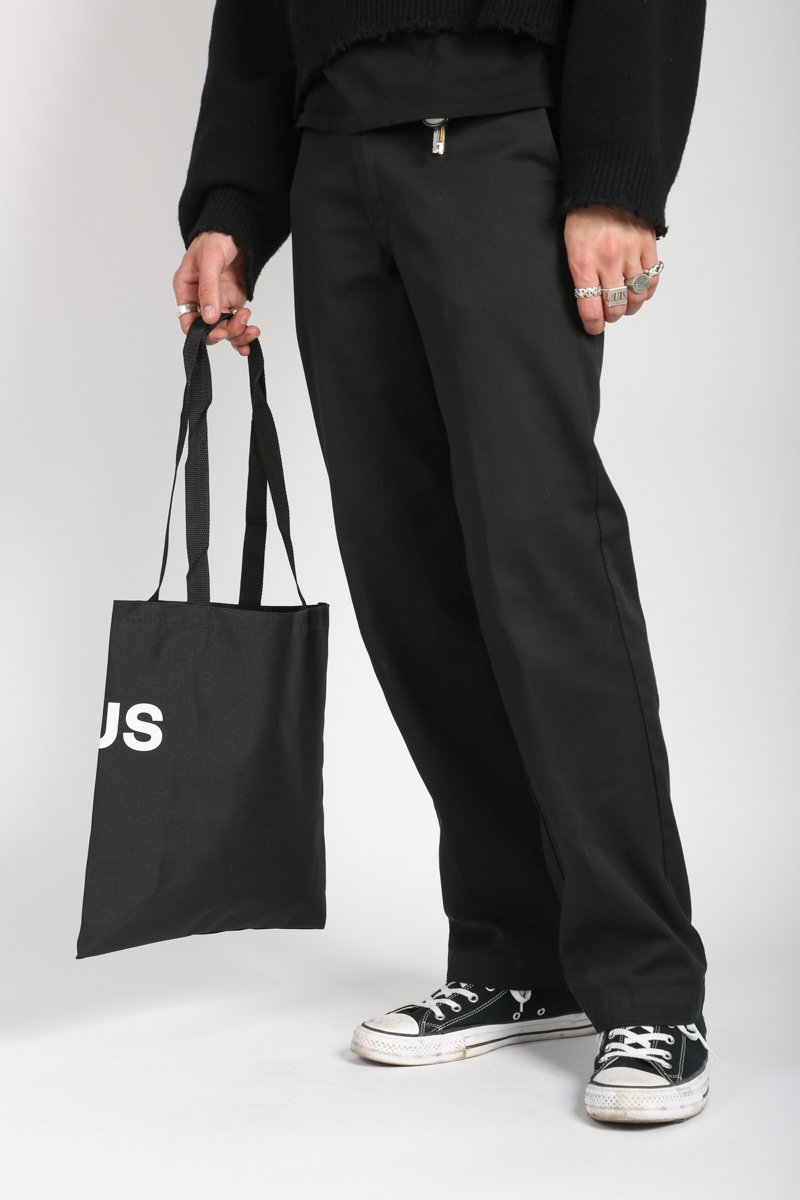 This collection of work showcases logos and graphics from various web-based shows across MTV, VH1, CMT, and LogoTV platforms from the ViacomCBS lineup. Working alongside the design team,
2.1. Tattoo Tales
— A VH1 show dedicated to the stories behind people's tattoos.
2.2. First Date Out
— An MTV show following the journey of a person's first date after coming out.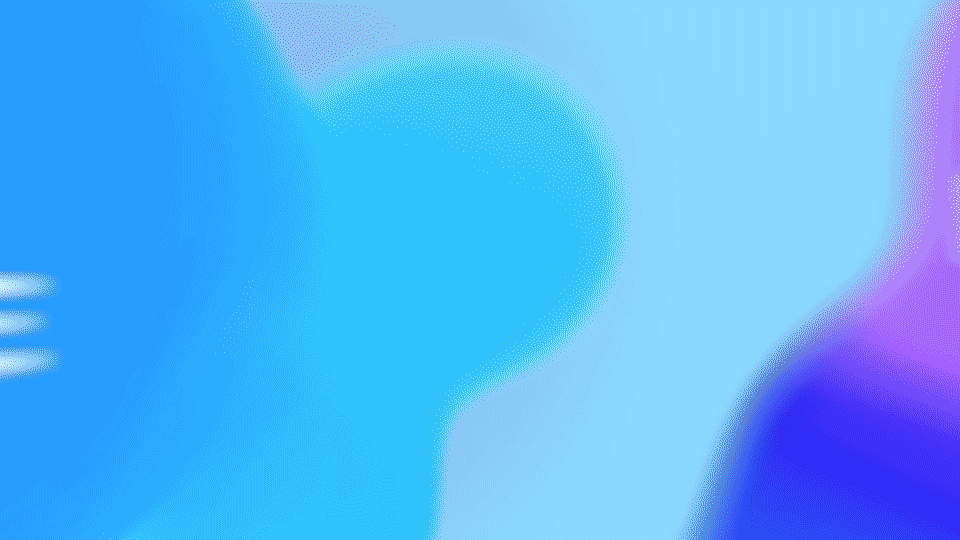 2.3. Fit Baby
— An MTV x Wild 'N Out livestream featuring a
different way of working out during the quarantine.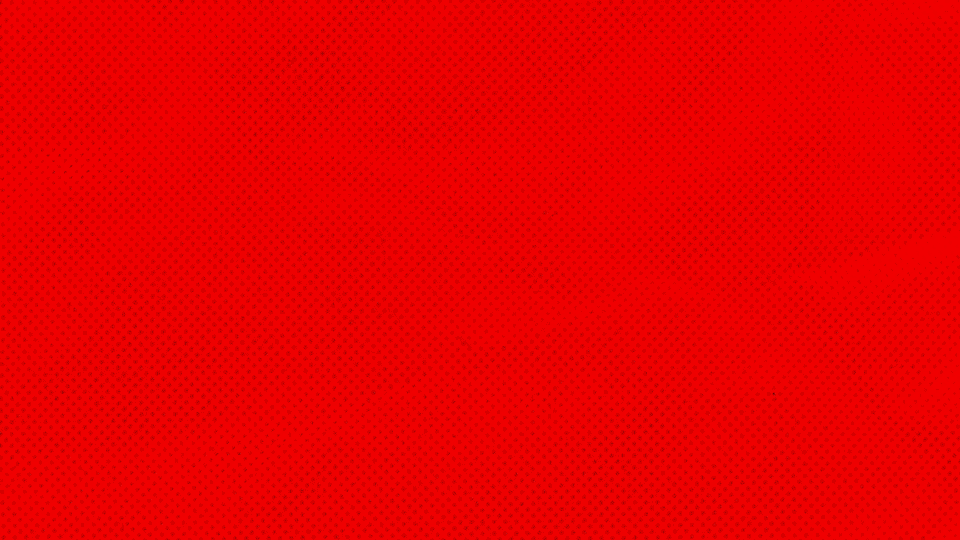 2.4. Older Than / Younger Than
— An MTV show where celebrities guess their age compared to various things from pop culture.


2.5. Stan vs. Stan
— An MTV show where two contestants answer over who is a bigger fan of an artist or celebrity.
2.6. Madame Coco Knows
— A LogoTV show where Madame Coco reads horoscopes.


2.7. The Pit Stop
— A VH1 show where queens recap the last episode of RuPaul's Drag Race.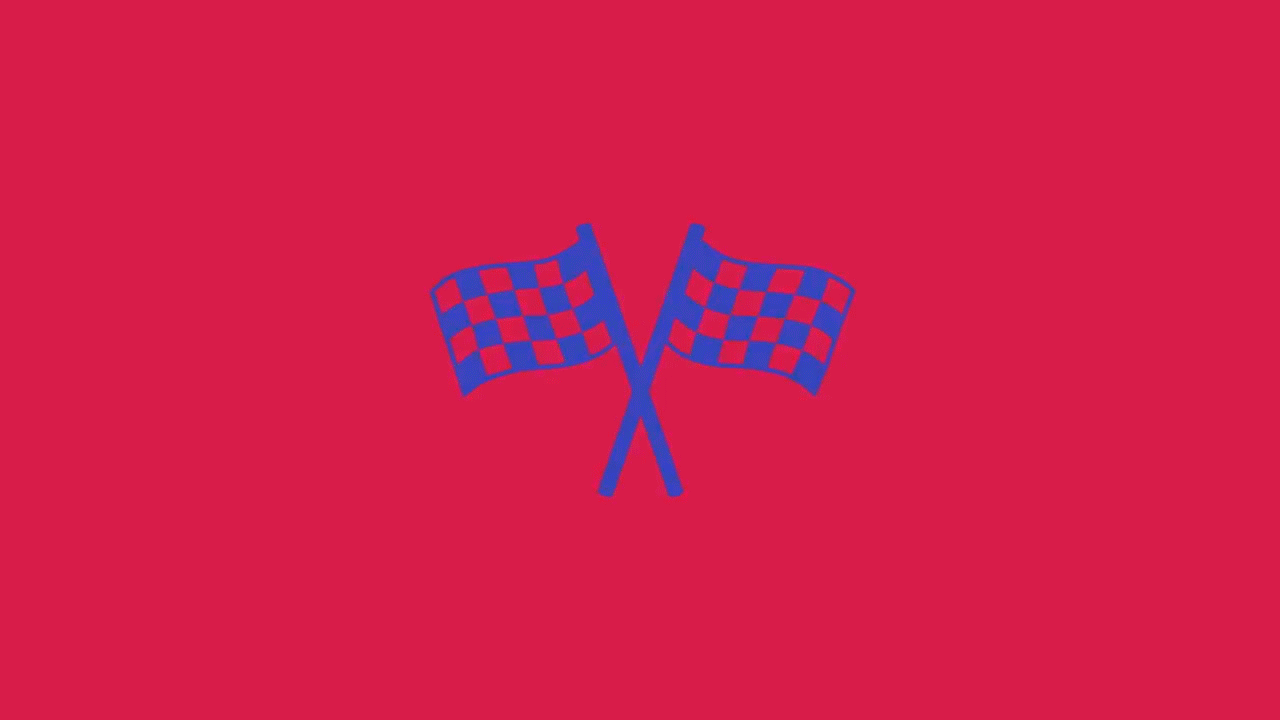 2.8. Get Reel
— A CMT show where artists recap their music videos.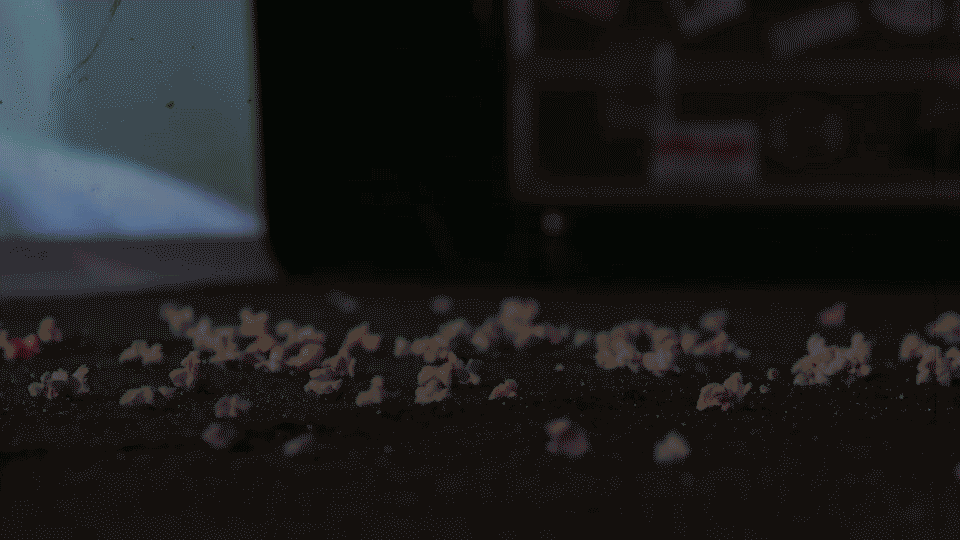 TEAM:
Rich Tu, VP of Digital Design
Gavin Aleoan, Art Director
Ariel Weaver, Associate Art Director
David Fiddler, Senior Motion Designer
Matt Ryan, Senior Animator
3. REGULAR
— An experimental publication


Regular is a magazine that uncovers the absurdity of the overlap between digital culture and reality. However, this magazine does not aim to critizice nor demean the culture in any way. In fact, it celebrates it.
Through the use of design and type, this publication's visual language varies throughout the entire magazine, catering to the voices and stories of those featured.

*All articles and photographs belong to their original publishers.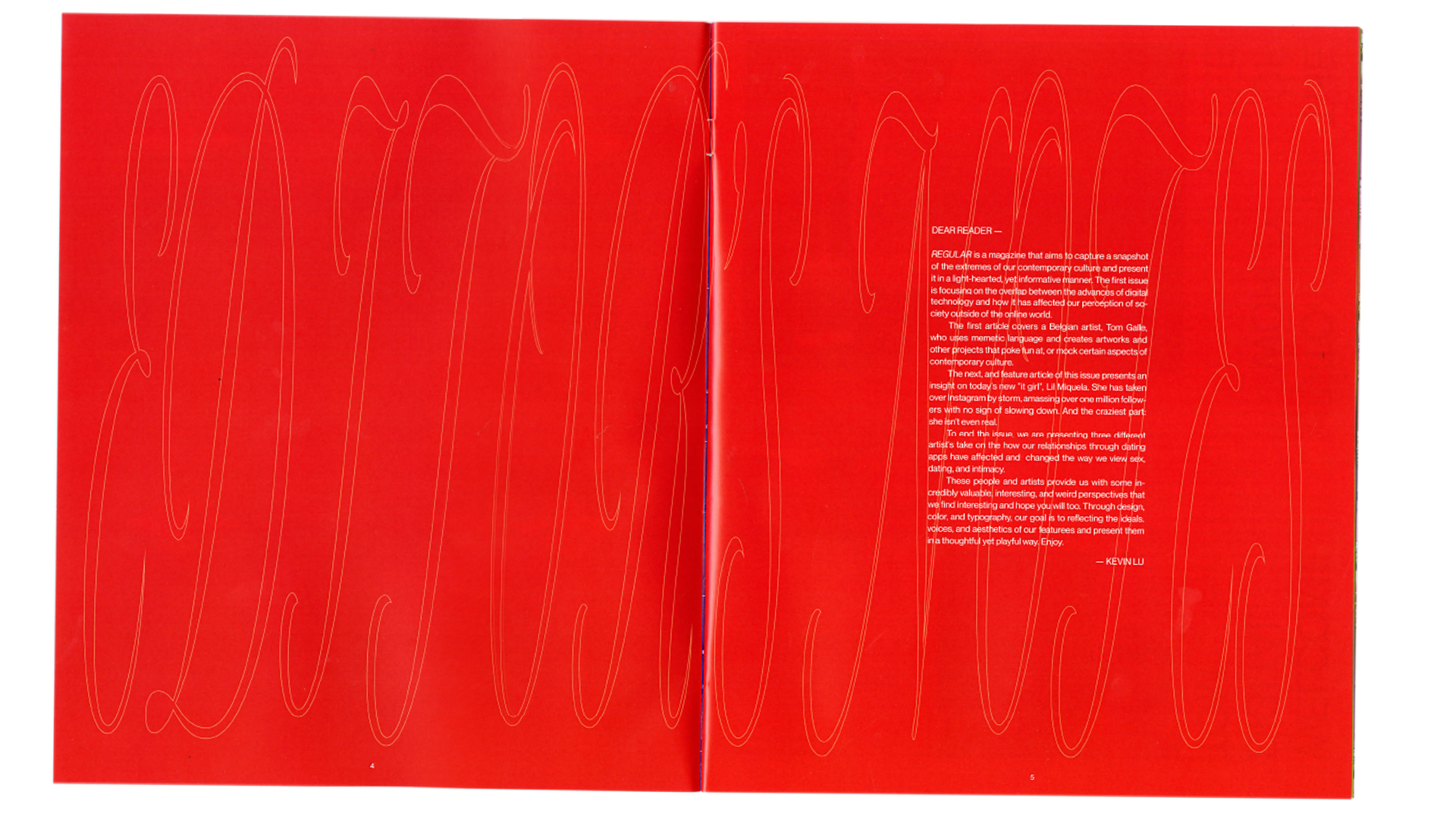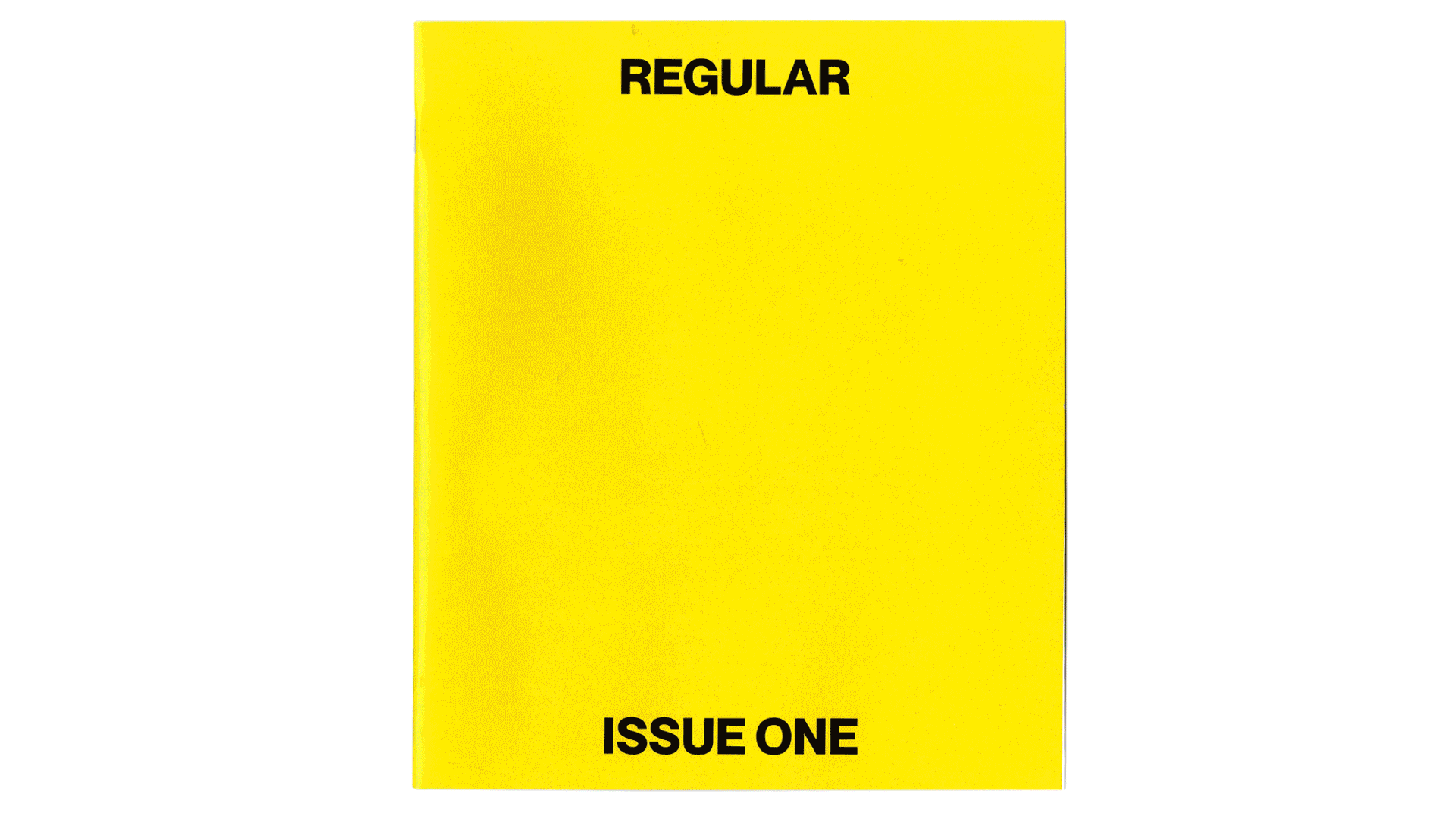 2. ROUTINE STUDIOS
— A conceptual skincare company



Routine Studios is a conceptual skincare company that is focused on creating a skincare regiment for their customers that is healthy, sustainable, but most importantly, simple.
Currently, the skincare industry is overflowing with companies which can make deciding on which one to choose a tedious task. However, Routine Studios is meant to serve as a solution to that problem by creating products that are non-gender specific and easy to use; regardless of whether you are a skincare expert or have no idea what you are doing.
Inspired by the visual language of newspapers, another common daily product, the packaging design of Routine Studios uses strictly type. This not only creates visual interest, but conveys quality and simplicity.